new music release:

Ralph Bowen "Ralph Bowen"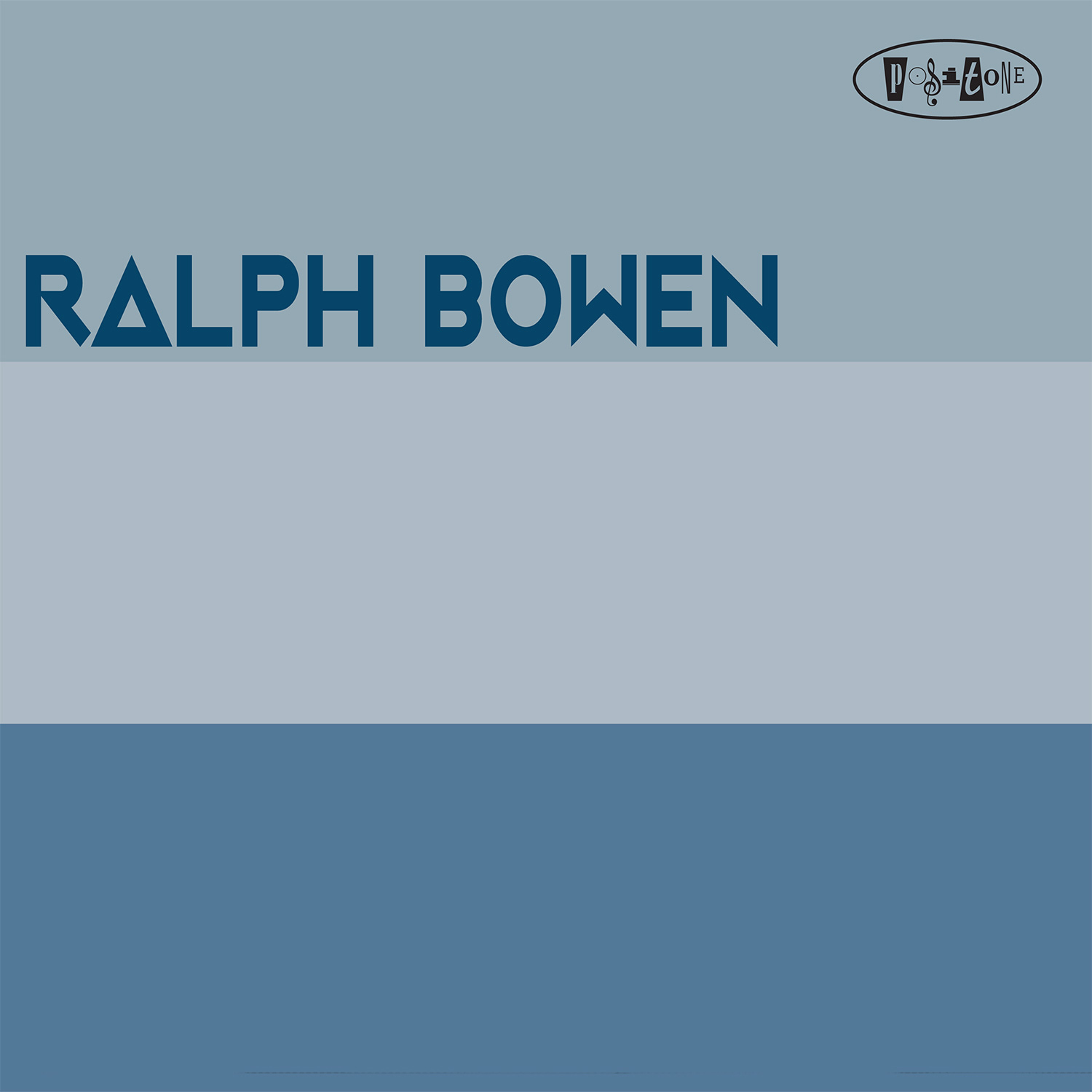 Another amazing performance from the saxophone virtuoso.
Today is the worldwide release of the new self-titled album by Ralph Bowen, featuring veterans Jim Ridl (piano), Kenny Davis (bass), and Cliff Almond (drums). Thanks for listening!
Saxophonist extraordinaire Ralph Bowen takes everyone back to school and puts on a master class displaying his exceptional knowledge of everything jazz. With a tour de force collection of hard hitting performances, Bowen's sixth release for Posi-Tone features the happening rhythm section of pianist Jim Ridl, bassist Kenny Davis, and drummer Cliff Almond. All of the musicians in the band do some heavy lifting behind the sensational melodicism and harmonic inventions of Bowen's impressive program of compositions and arrangements. From the opening downbeat, through the six part suite, to the final salvo, Bowen keeps the music moving steadily straight forward as he confidently displays his effortless mastery as an expressive and unparalleled instrumentalist. We are confident that Ralph Bowen's new musical message will surely delight the ears of serious listeners and bring a joyous shout to jazz fans everywhere.

1. Cache Cache (

5:34

)
2. A Rookery of Ravens (

6:17

)
3. A Leap of Leopards (

6:29

)
4. A Pandemonium of Parrots (

6:56

)
5. A Flamboyance of Flamingos (

8:14

)
6. A Venue of Vultures (

8:48

)
7. A Cast of Crabs (

4:54

)
8. Aye (

5:24

) Kenny Davis
9. Picadilly Lilly (

6:17

) David Liebman
10. Search For Peace (

5:30

) McCoy Tyner

all compositions by Ralph Bowen unless noted
songs 2-7: The Phylogeny Suite
links to music: