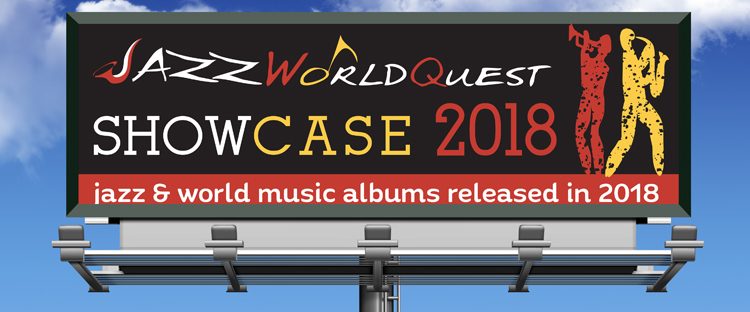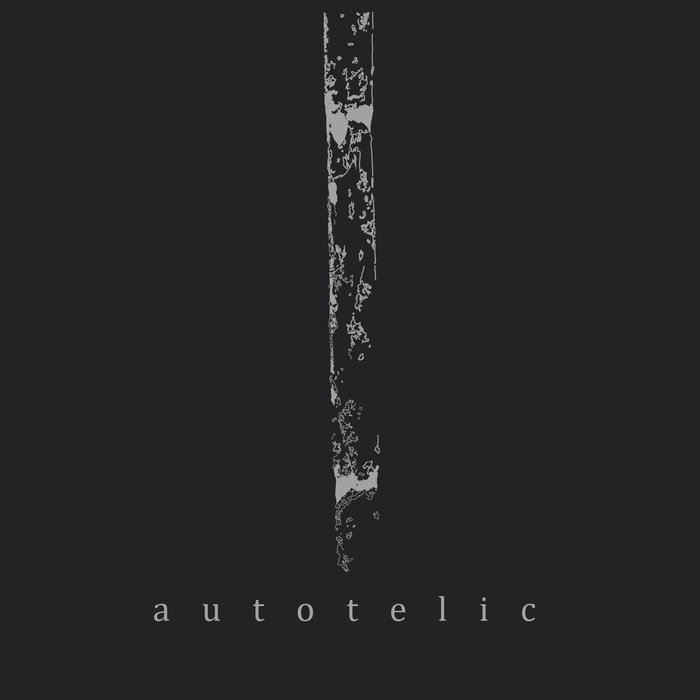 Javier Subatin – autotelic feat. João Paulo Esteves da Silva & Pedro Moreira(Portugal)- #8
Album: autotelic
Label:: Sintoma Records
CD Store
Website
Autotelic is a series of compositions in which Javier looks for places of encounter between contemporary improvisation, written music, the language of jazz and his Latin-American background.
After meeting João Paulo Esteves da Silva, Javier decided to focus the Autotelic compositions on the guitar and piano duo. Finally, this duo can become trio or quartet with the participation of invited musicians.
The central concept of this series of compositions, represented by the word autotelic, is music that has no other purpose but its own exploration and artistic achievement by the interaction between the musicians.
Javier Subatin – guitar and commposition
João Paulo Esteves da Silva – piano
Invited musicians:
Desidério Lázaro – tenor sax
André Rosinha – double bass
Diogo Alexandre – drums