new music release:
Farnell Newton "Back To Earth"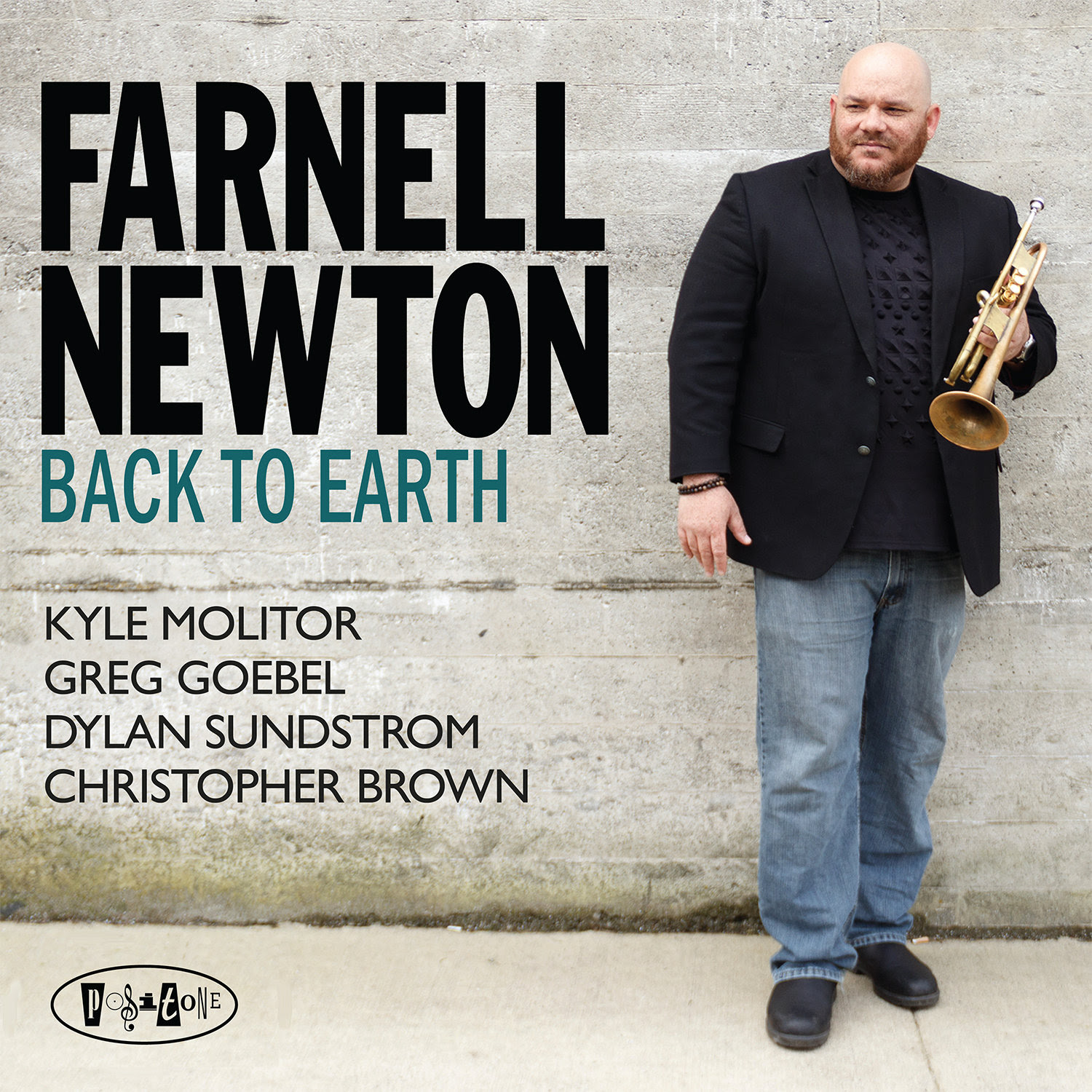 Another new face on the scene.
Today is the worldwide release of "Back To Earth," the new album by Farnell Newton, featuring some of the top musicians in the Pacific Northwest. Thanks for listening!
Everything is coming "Back to Earth" when trumpet player extraordinaire Farnell Newton steps onto the jazz scene with his first record for Posi-Tone. This hard hitting session also features the inspired playing and cool comping of Greg Goebel on piano, the steady underpinning of Dylan Sundstrom on bass, the bombastic metrics of Christopher Brown on drums, and the inspired playing of wunderkind Kyle Molitor on trombone. Melodies are the message, and all the song selections are definitely straight forward, while always remaining elegantly lyrical and brilliantly evocative of a more modern jazz sensibility. With an amazing combination of talent, brilliant performances, and an exciting program of music, including several amazing new original compositions, Farnell Newton's latest record "Back to Earth" is sure to bring bright moments to jazz fans everywhere.
links to music:

check out what the press is saying: