Gwilym will be playing a series of solo piano concerts in the US and Canada starting 23rd June
Gwilym starts a short solo tour of the US and Canada beginning at Rochester Jazz Festival and ending at Montreal Jazz Festival. In between he will visit Ann Arbor, Michigan, Cleveland, Ohio and Toledo, Ohio. You can also catch him playing solo in the UK in September at the Kenilworth Festival in September.
Wolfgang Muthspiel with his Rising Grace Project
Gwilym will then be on back on tour with guitarist

Wolfgang Muthspiel

, with his Rising Grace Project.
This tour will feature trumpeter Tim Hagens, bassist Larry Grenadier and drummer Jeff Ballard. Wolfgang's latest release is with

ECM Records "Rising Grace"

. The tour will take the band to the Garana Festival in Timisoara, Romania, North Sea Jazz Festival in Rotterdam, Montreux Jazz Festival in Switzerland, the Casa del Jazz in Rome, Judenburg in Germany and a visit to one of Gwilym's favourite hotels – where he has recorded two albums – Schloss Elmau in southern Germany.
Dave Holland
Ambleside Festival in honour of John Taylor
August 31st – September 3rd 2017
Gwilym to play with Dave Holland in four "double bill" concerts at Ambleside Festival
The brand new Ambleside Festival will feature

Dave Holland

, Norma Winstone, Tim Garland

, James Maddren, Asaf Sirkis, John Halliwell, Gwilym Simcock, Mike Walker, Nikki Iles, Mark Lockheart, Steve Watts, James Maddren, Asaf Sirkis, Steve Watts, Darrell Hall and Joe Locke – a

ll musicians inspired by the great British pianist John Taylor.
The concerts will take place over 4 days in the cinema at Zeffirelli's and Gwilym will be playing on all four evenings.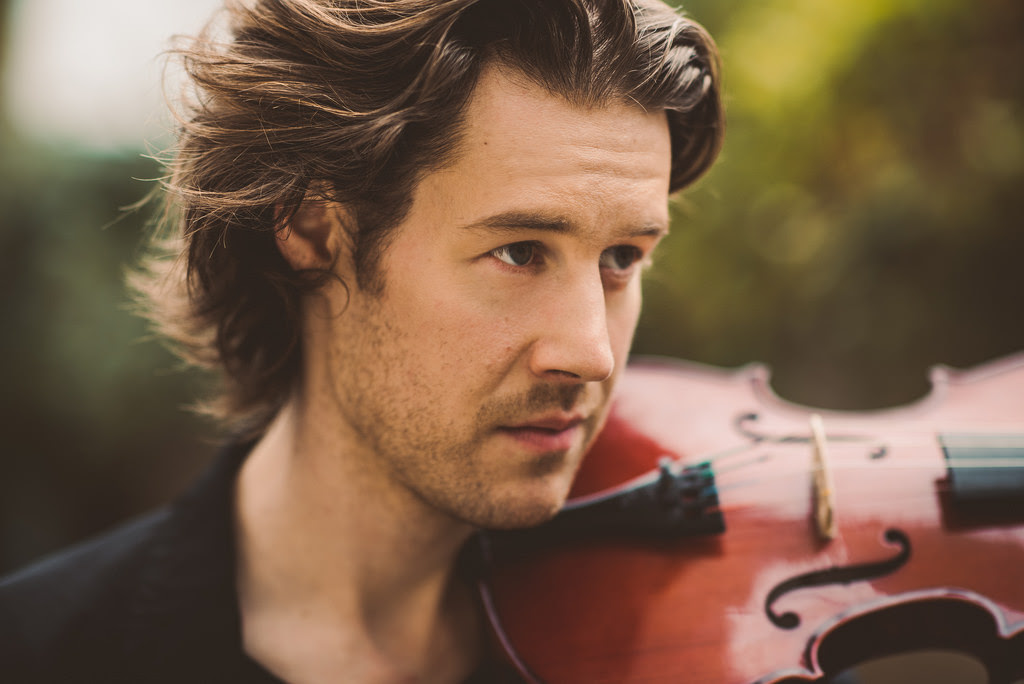 Thomas Gould
Gwilym will also be playing with Thomas Gould at Chester Festival on

19th July

and Petworth Festival on

27th July

and at Manchester Festival on

1st August

with Andy Scott and Group S. Gwilym is featured on the new album "Ruby And All Things Purple".
Andy Scott and Group S Promo Video
Coming LIVE to Manchester Jazz Festival on

1st August
Get your copy of this wonderful album from Jazzcds or download via your favourite website.