Sunday February 5
7:00
The Falcon is proud to present David Amram, the Renaissance man of American Music, who still refers to himself as a "promising young composer".
Wednesda

y
February
8 7:00
The Falcon Underground and Host Doug Weiss, present monthly JAZZ SESSIONS and
invite jazz artists
to sign-up and sit-in!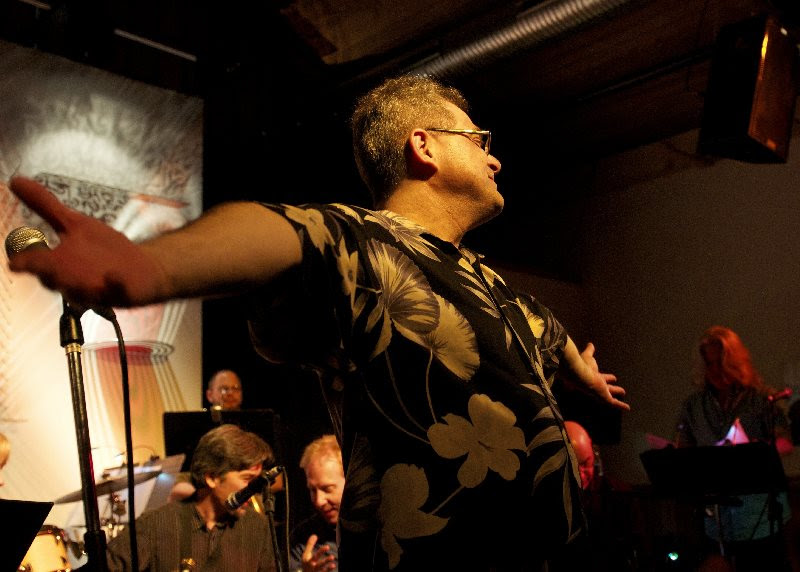 Saturday
February
11 7:00
The world's zaniest big band and their energetic leader celebrate a CD release event.
Prepare yourselves for "The Great Un-American Songbook"!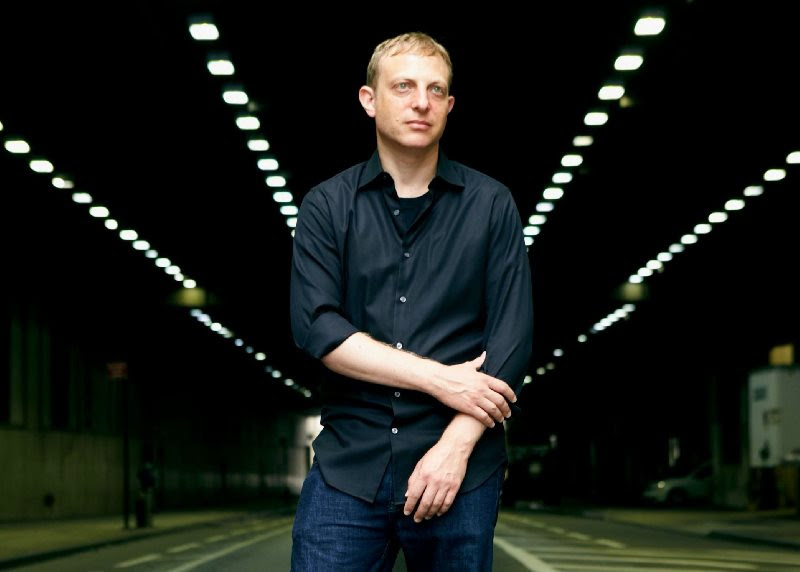 Sunda

y
February
12 7:00
"Haidu is one of the finest young jazz
lions to look out for." — Jazz Times
With:
Noah Haidu/Piano, Jon Irabagon/Sax, Eric Wheeler/Bass,
John Davis/Drums
Thursday February 16 7:00
This evening is devoted to Tito Puente("The King"), with a line-up of seasoned pros
performing their interpretations of the music of Cuba, Puerto Rico and Latino NYC!
Thursday February 16
7:00
bigBANG will be vibrating The Falcon Underground with Big Sound every third
Thursday

! Twelve improvising musicians PLAY!​
Sunday February 19

7:00
"It's one thing to be a good composer, it's another
to be a great performer.
Ray Blue's got the whole package." - Jean Szlamowicz/Jazz Hot/Down Beat
Sunday February 26
7:00
Throughout his 20 years in NYC, composer/drummer Roland Vazquez, continued
to develop his "funky-salsa-bebop" style with unique compositions.