David Haney
with Billy Martin and Friends:
Billy's Birthday Bash
ADVANCE TICKETS ON SALE

David Haney, piano
Billy Martin, drums
Adam Lane, bass
Daniel Carter - reeds
Yael Acher - flute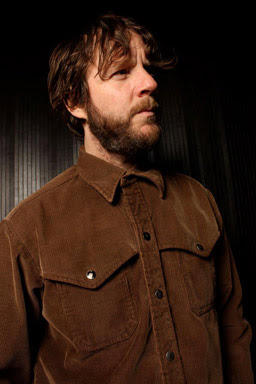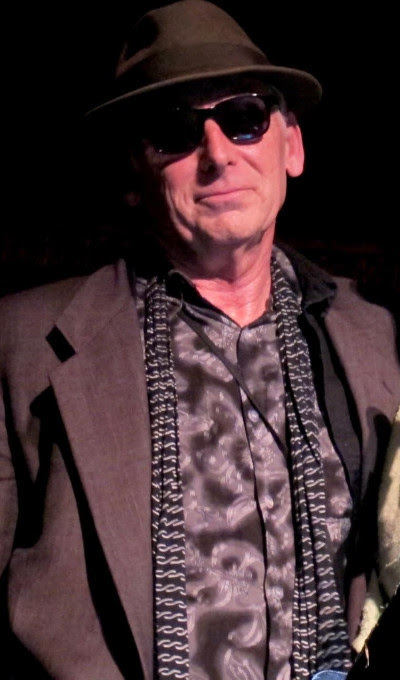 A rare chance to hear masters of improvisation who really know how to play to the hearts of people. Celebrating his 53rd birthday, Billy Martin (Medeski, Martin and Wood) is teamed up with pianist David Haney; bassist Adam Lane; reed player Daniel Carter; and flutist Yael Acher; for a night of musical interactive wonder and celebration.

at


The Public Theater
425 Lafayette Street
New York, NY 10003
General Info: 212.539.8500
Tickets: 212.967.7555
David Haney
Haney's groups have featured stellar jazz performers such as Andrew Cyrille, John Tchicai, Roswell Rudd, Buell Neidlinger, Bud Shank, Bernard Purdie, Roy Campbell, Han Bennink, Gerry Hemingway, and Wolter Weirbos. David Haney studied composition for many years with Czech American composer Tomas Svoboda. As a band leader, Haney has over 20 albums on CIMP-USA, Cadence-USA, SLAM-UK, NoSeSo-Argentina, La Gorda-Argentina, Canada Jazz Studio-Canada.

Billy Martin
From the roots of the downtown scene Billy emerged with Medeski Martin and Wood, bridging the harmonic complexity of jazz, the conversational fluency of free improvisation, and the groove and swagger of classic R&B and funk. A series of albums and high-profile collaborations with John Scofield, John Zorn, iggy Pop, Natalie Merchant, and others, Much of his work is available via his Amulet Records label, which recently released the Road to Jajouka—a series of collaborations (produced by Martin) between the Master Musicians of Jajouka and such artists as Ornette Coleman, Flea, Marc Ribot, John Zorn, Lee Ranaldo, Bill Laswell, Mickey Hart, MMW and more.

Adam Lane
By combining a disparate set of influences into a unique improvisational voice, Adam Lane has become recognized as one of the most original creative voices in contemporary jazz. His 2006 recording New Magical Kingdom, was recently featured in the Penguin Jazz Guide 1001 Best Records Ever Made, and his most recent recording, Ashcan Ranting received a myriad of critical praise including four stars in Downbeat.

"Lane's music is genuine, accessible, fun. The music is deeply in touch with the essential pleasures of earwig-worthy tunes, fat bluesy grooves, and sheer tonal beauty." - Downbeat Jan 2011

Daniel Carter is an American free jazz saxophone, flute, clarinet, and trumpet player active mainly in New York City since the early 1970s. A review of a recent recording describes Carter's timbre as "an almost Lee Konitz-like cool.

Carter is a prolific performer and has recorded or performed with William Parker, Federico Ughi, DJ Logic, The Negatones, Thurston Moore, Yo La Tengo, Soul-Junk, Anne Waldman, Cooper-Moore, Matthew Shipp and scientist/musician Matthew Putman among others. He is a member of the cooperative free jazz groups Test, Other Dimensions In Music, odon and Ghost Moth.

"Yael Acher is a flutist who isn't about faking the funk. Instead of floating diaphanous tones on top of innocuous smooth jazz, her hard-edged Junk Kat Modiano ensemble is run from the kick drum."- Time Out, New York.